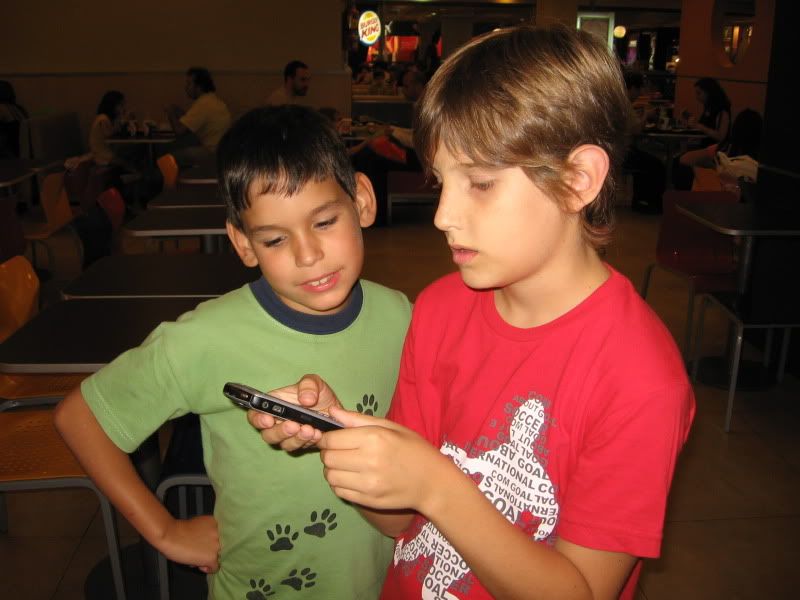 A recent study focused on mothers and kids. One of the questions asked to 1,500 mothers was: What makes a kids meal toy a GOOD toy?
In order of importance, these are how the qualities of a good toy were rated:
1. Playability (67%)
2. Popular Character (59%)
3. Durability (52%)
4. Sturdy (51%)
5. Not made of paper (48%)
6. Not made of cardboard (47%)
7. Interactive (43%)
8. Educational (41%)
9. Quality Construction (41%)
10. Does not have small parts (41%)
11. Tie-in with movie (37%)
12. Current character (36%)
By this, we confirm parents want in fact a high-quality product. While parents are fully aware that the toys restaurants give away with the kids meals are free of charge, they do expect such toys to be of high quality, durable, sturdy and that they last.
I found it interesting that movie tie-ins were rated considerably lower than educational and interactive. I am by no means claiming that a licensed promotion would carry a lower acceptance level than a high quality plastic generic toy, but simply providing factual information as to why licensed promotions may not always be the solution to driving traffic and sales.
Also, note that there was no mention to number of pieces to collect. This is something that usually kids mention, not necessarily mothers. Stay tuned for what kids themselves mention is important on the toys they receive from restaurants. This should be even more interesting.